THE SISTERS OF PERPETUAL INDULGENCE
// branding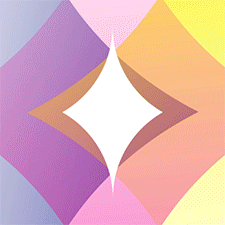 The Sisters of Perpetual Indulgence are a leading-edge Order of queer and trans nuns who believe all people have a right to express their unique joy and beauty.
This pro-LGBTQ group ironically and purposefully repurposed the structure of traditional religious organizations to directly oppose the bigotry and guilt that these organizations perpetuate.
So following their lead, I create a visual system inspired by the stained glass that can be found in Catholic churches. The diamond shapes, the gradients, and the overlapping of shape all mimic the effect of light streaming through stained glass, while creating a gorgeous rainbow, the icon for the LGBTQ movement.

To find more about The Sisters of Perpetual Indulgence, go to
thesisters.org.
Find out how you can support your local order!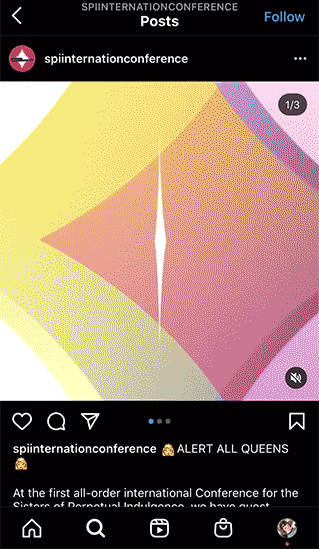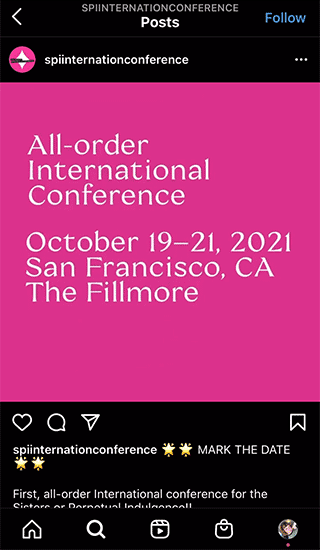 WEBSITE: