MY NEIGHBOR PAUL
// video production

A video I created about my neighbor Paul



The crazy man who leaves me gifts on my porch.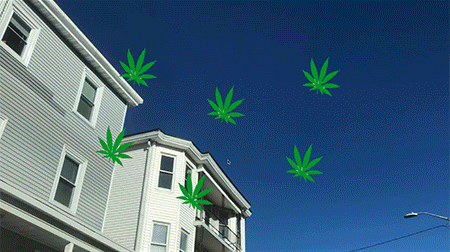 Which is all fine and good, until my ashtray goes missing.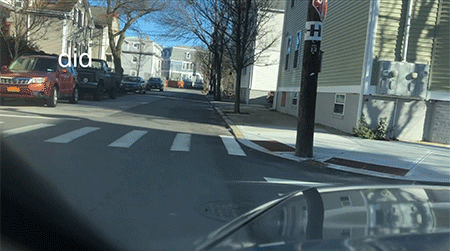 A vlog? ... A podcast? ... An animation? ...

Whatever it is, it is supposed to ENTERTAIN. Take off your shoes, lean back and relax, and pretend you are sitting in the car with me, hearing about my bonkers neighbor who leaves me weed brownies, alcohol nips, and perhaps stole my ashtray? The video is as casual as it comes; the audio was recorded in the car, the camera seems to keep falling off the dashboard, and the animation is amauteur at BEST. But maybe that is what makes it special. See the full video below.